Shilton blundered twice!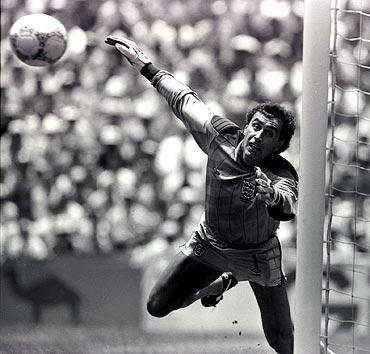 Peter Shilton, who allowed a soft, low effort from Poland's Jan Domarski to beat him and eliminate England in a key World Cup qualifier at Wembley in October, 1973.
Shilton was also dispossessed by Robert Baggio, who promptly scored, while trying to dribble during the third-place play-off against Italy in the 1990 World Cup finals. He was England's most-capped player with 125 appearances, but that was his last before retiring, in Italy's 2-1 win.

Image:
Peter Shilton
Clemence let Dalglish shot through his legs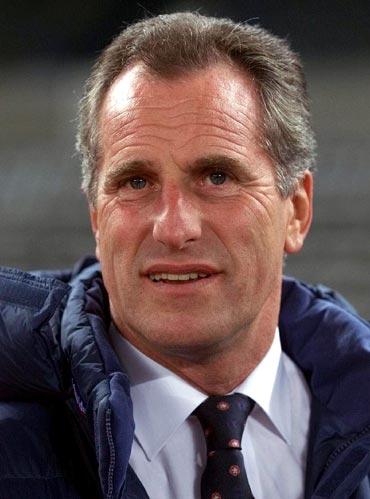 Ray Clemence
, the current England coach, who allowed a Kenny Dalglish shot to go through his legs for a Scotland goal in Glasgow, in May, 1976.
Image:
Ray Clemence