FIFA projects this year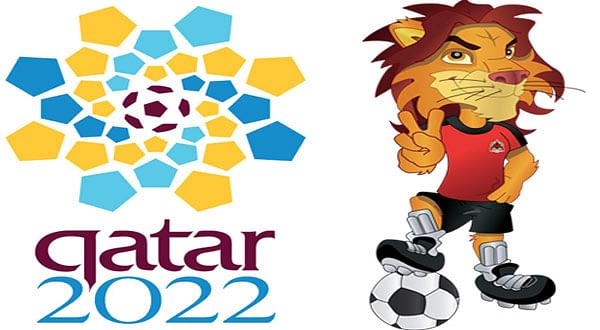 Qatar's FIFA 2022-related projects are well on track. The Supreme Committee for Delivery and Legacy is in the advanced stages of design work for six stadiums. This year will see five stadiums begin the early works on foundations and constructions, a top official said yesterday.
Qatar's Public Works Authority (Ashghal) also revealed plans to launch $27.5bn-worth of expressway and interchange projects over the next five years to supplement the over $3bn-worth of contracts that were awarded last year. The road projects are expected to be completed in 2020.
Addressing an international audience gathered at the MEED Qatar Projects Conference 2014, Yasser Al Mulla, project manager at Al-Rayyan Precinct for the country's Supreme Committee for Delivery and Legacy, assured the world that Qatar's preparations for FIFA World Cup 2022 are progressing as per the original schedules.
Al Mulla said Qatar will issue 10 tenders this year for project managers and design consultants on the stadiums being built for the games. "We are in the advanced stages of design work for six stadiums. This year we will see five stadiums begin the early works on foundations and construction".
Doha expects to spend an additional $4bn on building stadiums and related sporting infrastructure for the World Cup. The largest new stadium planned is the Lusail Iconic stadium, which will have a capacity of more than 86,000 people and is to be used for the opening match and the finals.
As part of the massive infrastructure roll out, hotel rooms will be expanded to 95,000 by 2022 from the current 15,000 rooms available.
Meanwhile, a presentation at the concluding day of the two-day MEED Projects Qatar Conference showed Qatar's projects market grew 26 per cent last year, the second highest growth rate in the GCC, where project awards increased overall by 21 per cent between 2012 and 2013, the first growth year since 2009.
The presentation noted the year 2008 was a landmark year for Qatar, when over $22bn worth of projects were awarded
predominantly by the construction and power sectors for
mega-projects .
Fast forward to 2013, Qatar maintained its momentum, awarding as much $20bn on projects such as QRail's Doha Metro Red and Green Lines and several stations, which account for 41 per cent of all projects awarded in the country.
Overall, from 2008-2013, Qatar's project market accounted for 12 per cent ($96bn) of the total projects awarded in the GCC, for a massive outlay of an average of $16bn a year.
The MEED Insight report expects a robust 2014, with project awards estimated to range between $140-150bn.
The outlook is also positive over the long-term, as GCC economies continue to grow and as population explodes requiring further investments in infrastructure.
Challenges will most likely come from stiffer competition as contractors from Asia move to gain a bigger share of the market; and financing will play a factor in ensuring projects are not delayed.
The Peninsula